Beach Girls Purls is the creative endeavor of Kerry Ennis and Laura Bykowski, a couple of beach girls who live in Long Beach, NY.
Our knits are about simple design, easy and elegant comfort. We work in both natural fibers and easy-care acrylic blends.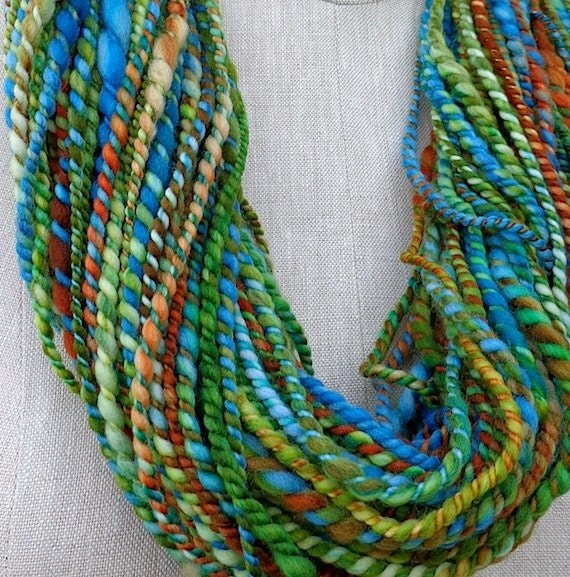 Buy knit stuff online in our Etsy store or just browse what's available. We also take custom orders.
Please note our in-person booth occasionally has exclusives and items not yet posted on Etsy. If you are looking for something particular but don't see it online, please contact us.